This is quite an odd one to end Halloween with, but it's a happy one at that. We've spent the whole month thinking about how cool spooky stuff is that we've forgotten about the good things in life.
Congratulations Rahul, you did us all proud, really good job. Now here are some funny Rahul memes to enjoy!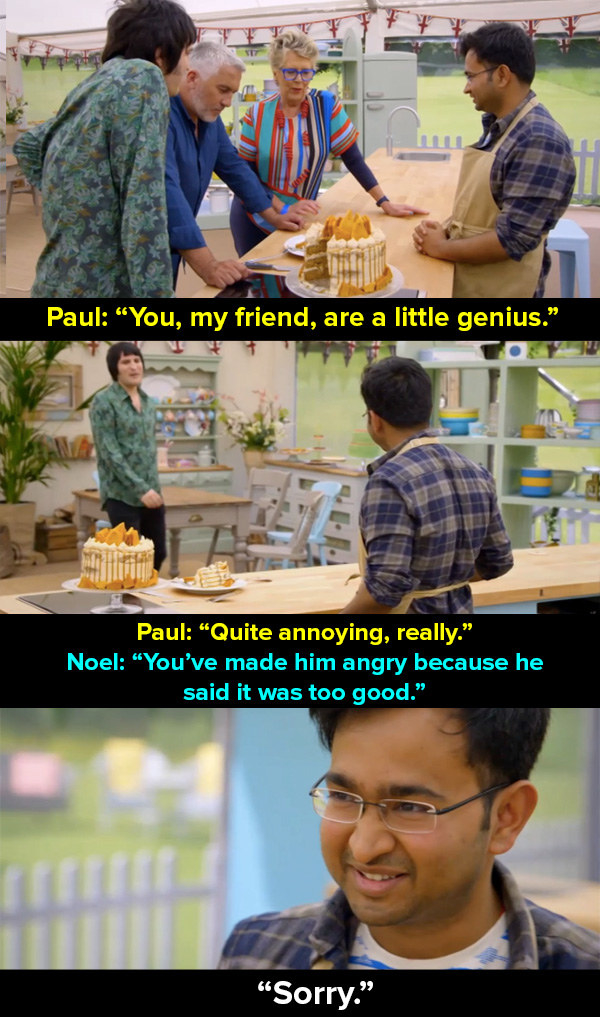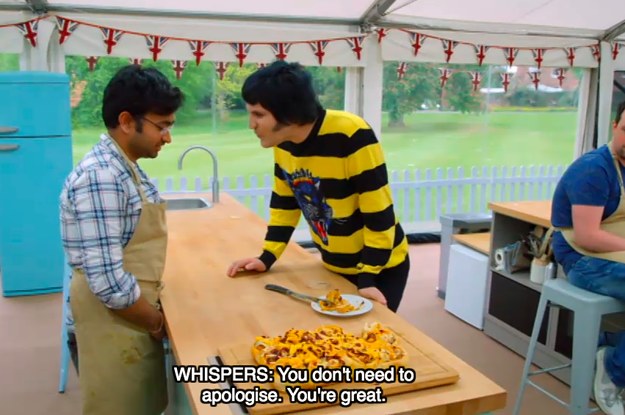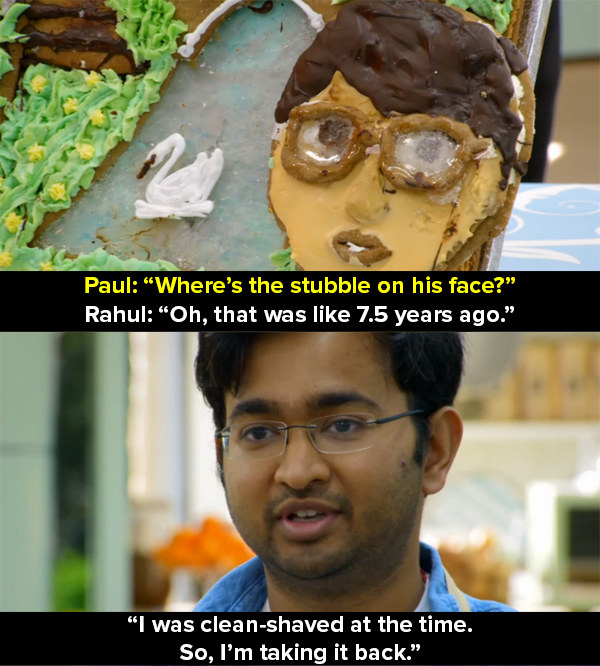 Well done Rahul, good job.
I always believed in Rahul.