Welcome to my post talking about the top 5 shows that aired in 2018, the only requirements for a show to get onto this list is that 1 I completed it and 2 It released in 2018. That's because I only completed 5 anime's that aired this year!
Due to this there are quite a lot of shows that I would have put here but I never completed, for example I never completed a place further than the universe and stuff like that.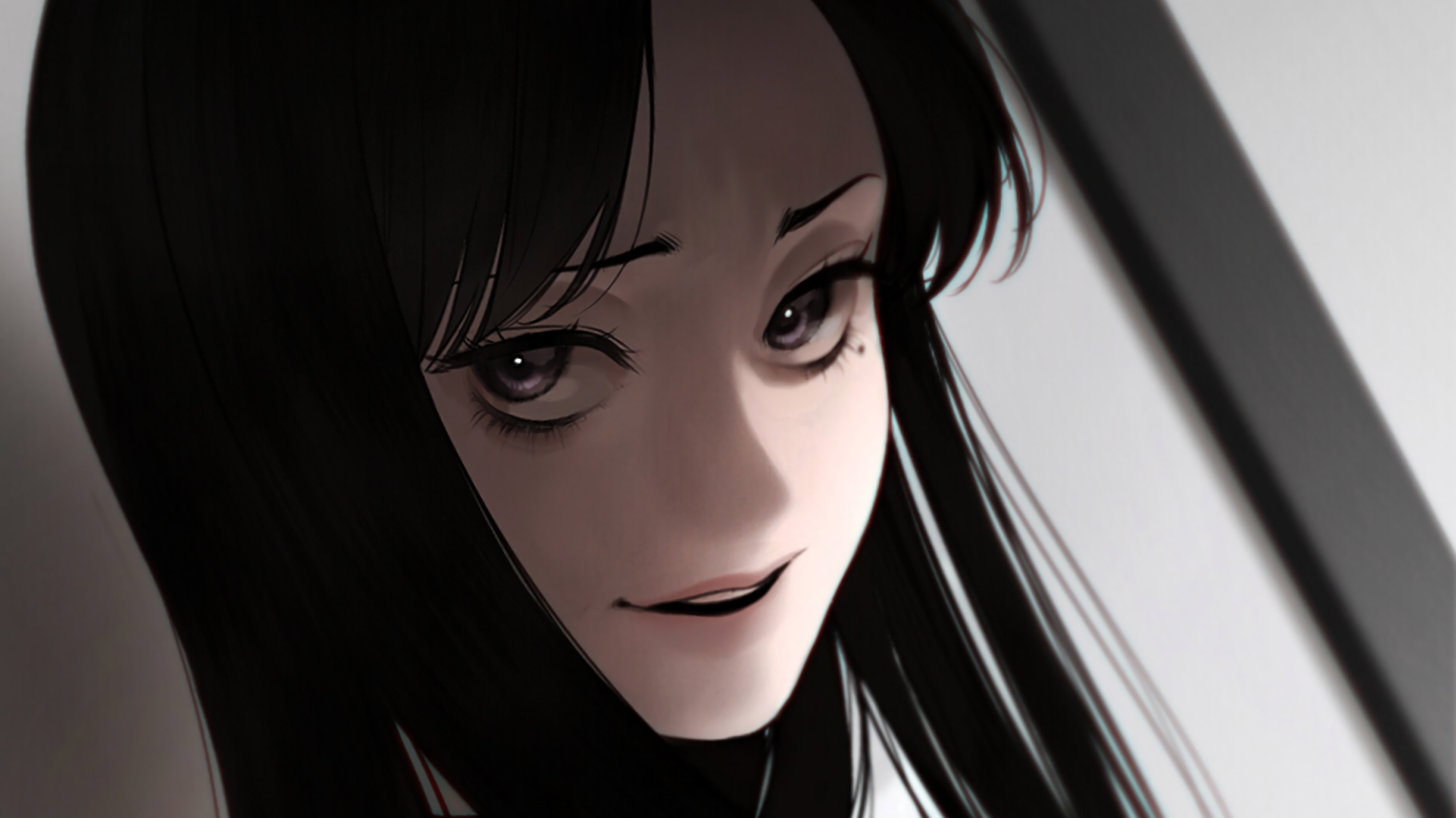 5 – Tomie
Tomie was a horror OVA made for the Junji Ito Collection anime and it was not good in short. It was very badly named and had very little attention to detail paid.
The strength of Junji Ito is his art and that was completely lost in this anime which was a shame.
I still need to get around to reading the manga however it was a very disappointing adaptation.
4 – Middle Manager Tonegawa
So Kaiji is a franchise I really like and Tonegawa didn't live up to expectations considering that it was completely different to anything else. But anyway theirs a bigger post about this anime specifically in the future if that interests you.
This was a funny(ish- but not really) comedy about a guy who is a middle man. He's in charge of people and is also himself under someone.
But yeah it was sort of fun to watch episode to episode but It failed in major ways that I'll explain in the future.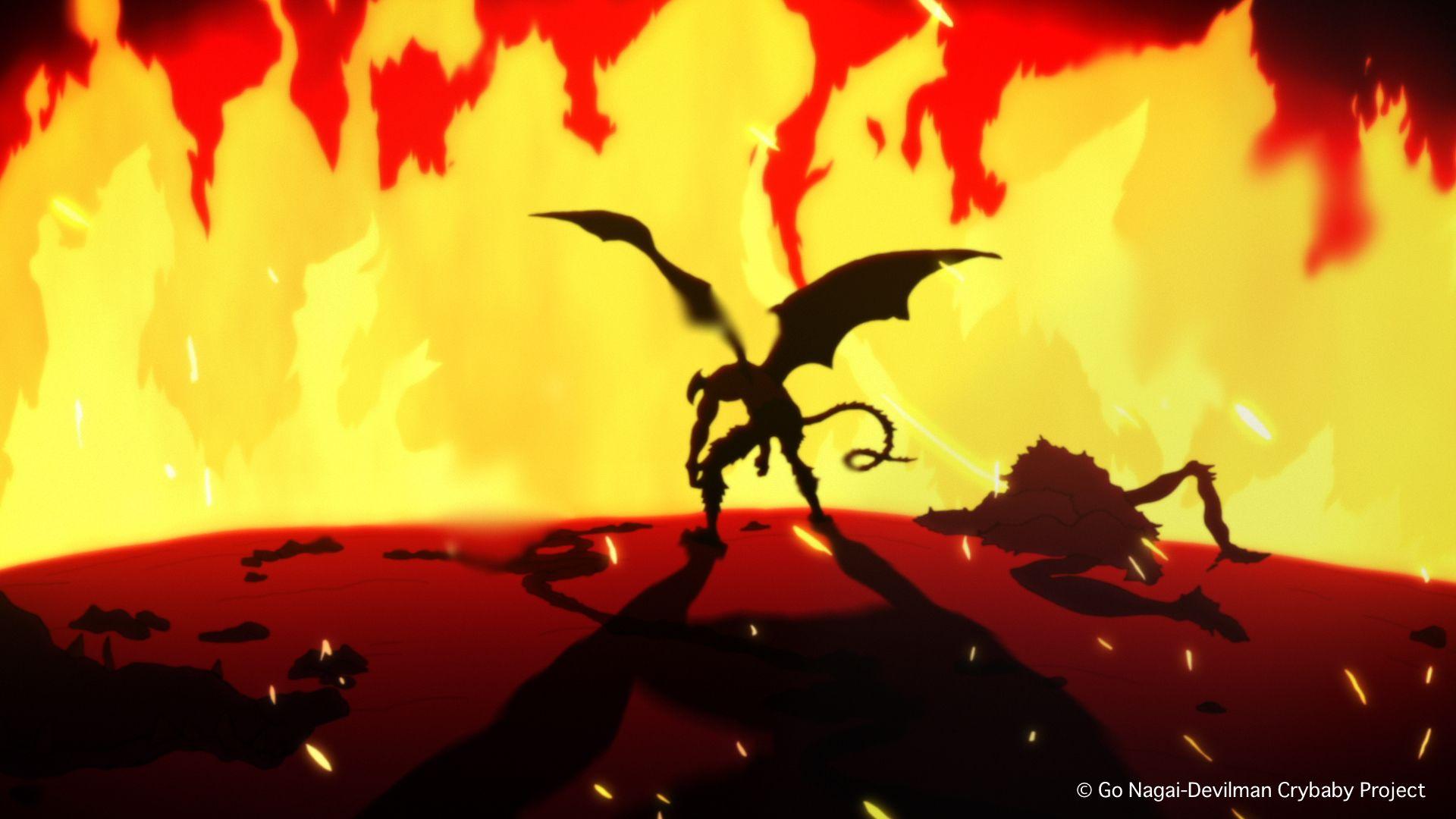 3 – Devilman Crybaby
This was a really nice show to binge watch and I'm glad it released in the way it did. Having it all at once was a really nice choice and probably the only reason I actually finished it.
This show had a really interesting start to me which made me pretty invested. It was so enjoyable some of the early episodes. It's just later I found it pretty boring and I only finished it to see how it ended.
The art style was really distinctive and was so nice to me and I liked a lot of the characters too. The writing wasn't that impressive to me and the story just got dull to me by the end of it.
2 – Mirai
Mamorou Hosoda's new film was just really good. It was a very fun watch about a kid who grows up with his sister as a baby and doesn't really take fondly to her.
Among Mirai visiting from the future he also went to fake worlds in his imagination to meet relatives and have moments with them. All of these are really cool and emotional and I love the lessons learned.
It's quite a feel good film and I recommend it!
1 – Saiki Kusuo Season 2
I just find this series hilarious. Every episode consists of 4 minute long sketches placed one after the other and they are all great and they're all funny.
The experience of watching a Saiki episode is great and I liked the new characters added. The running jokes were kept up with well and I liked the originality of the new things which stopped the series from being stale.
My favourite character is Teruhashi for how much of a self aware scum bag she is and those sketches were the best. I really want Saiki and Teruhashi to start dating even though it's impossible, I would just like that a lot.
---
And there we go for the top 5 anime that released in 2018! If you have any recommendations from 2018 so that I can catch up please let me know!